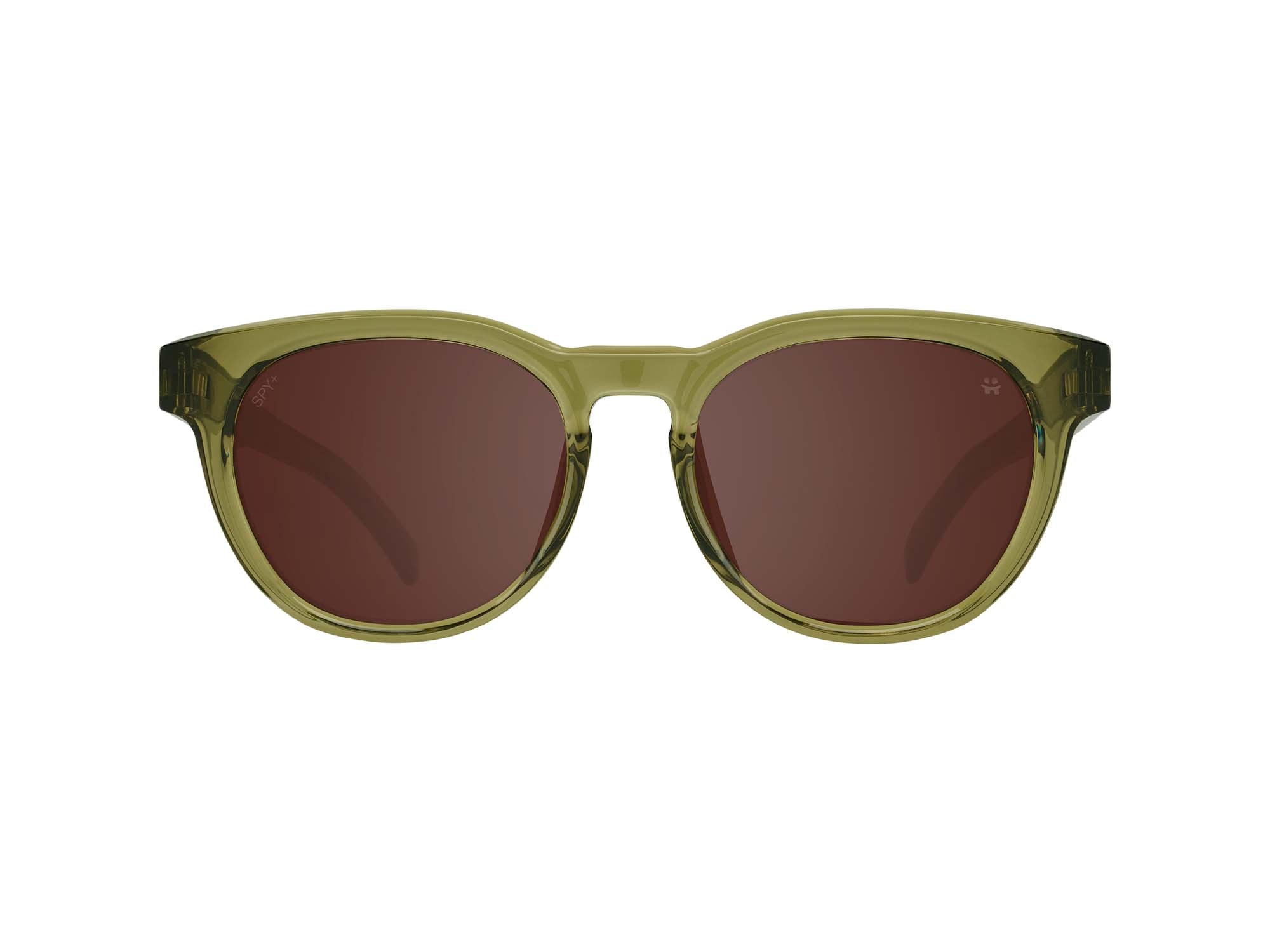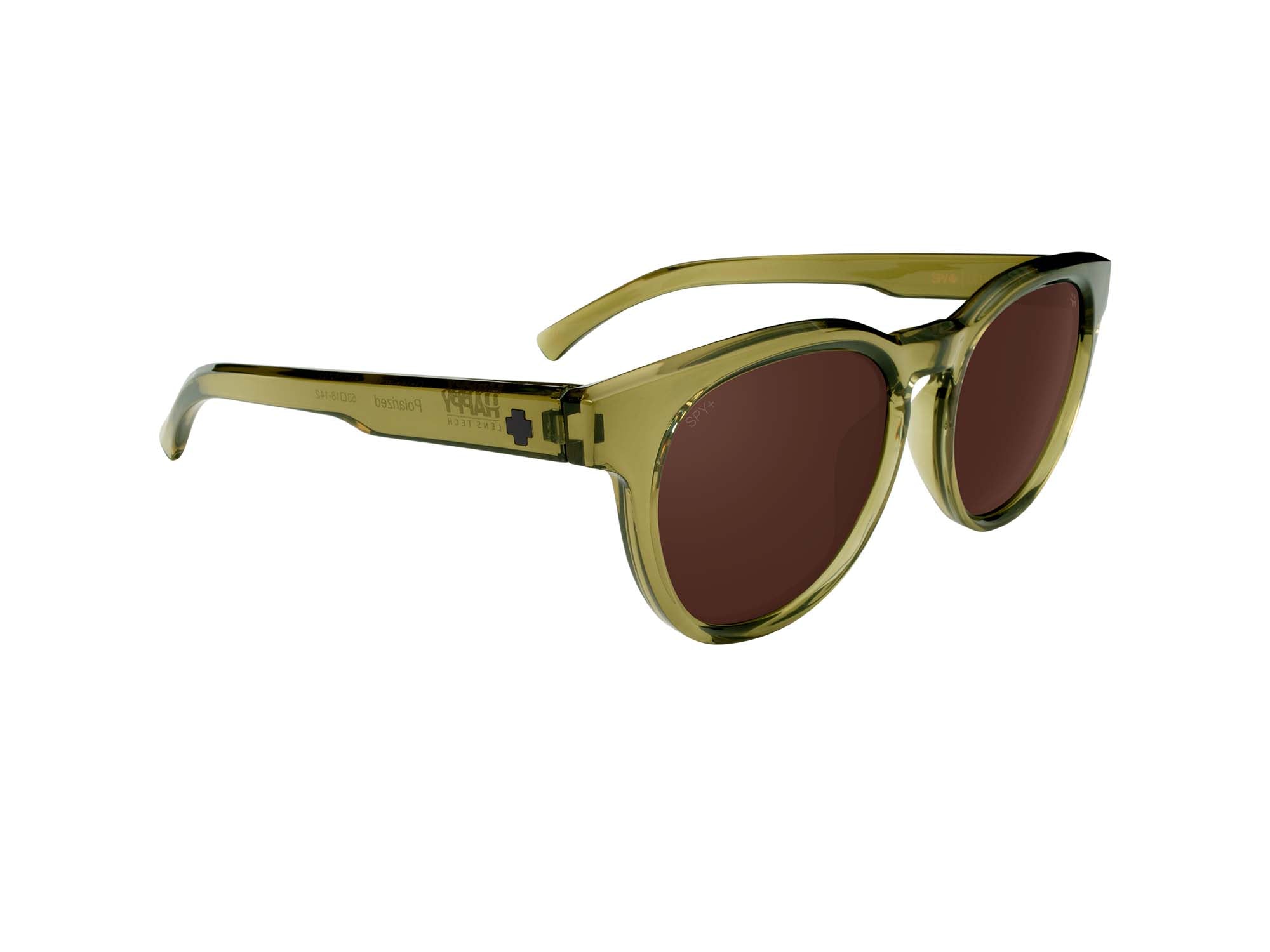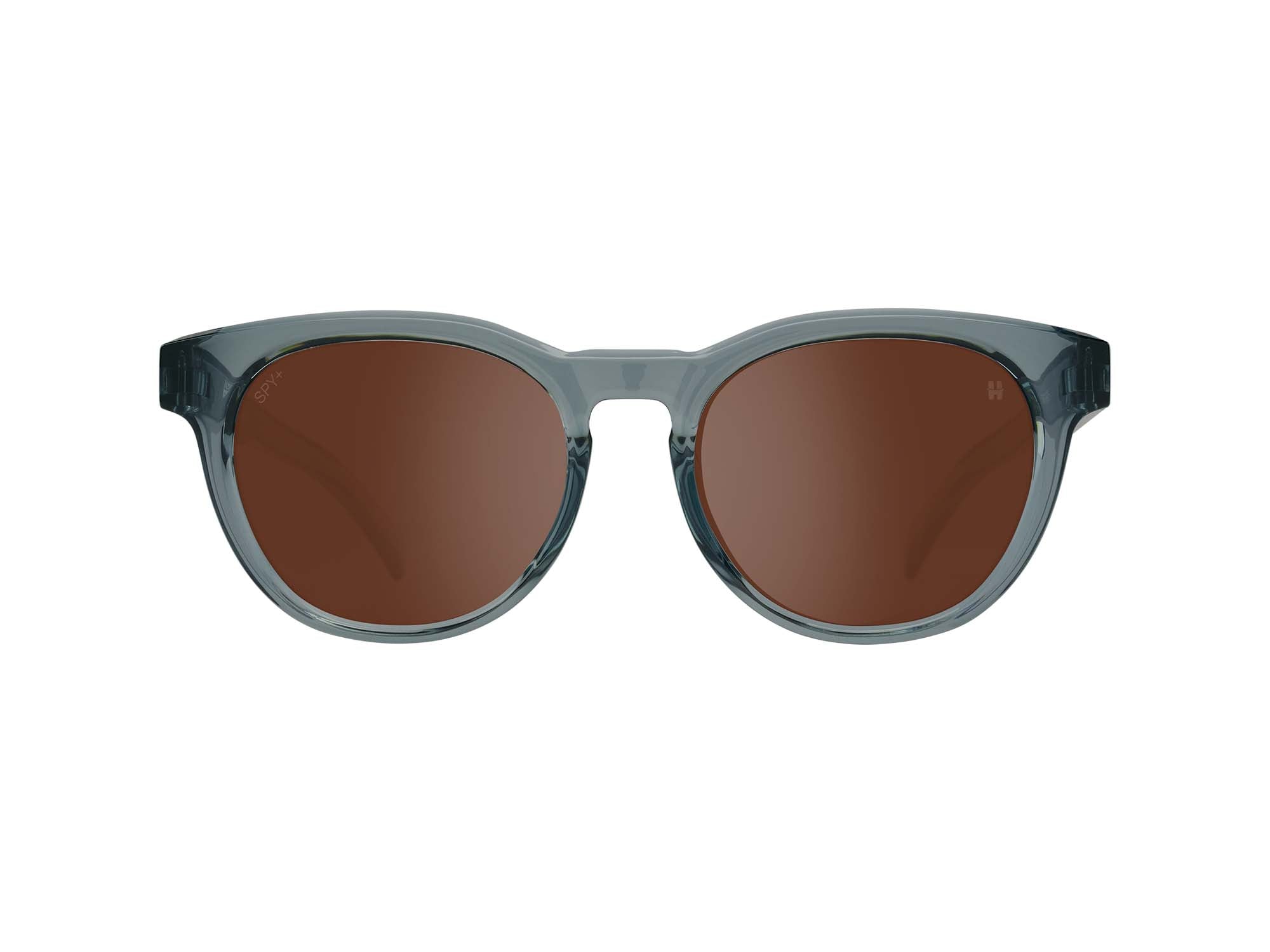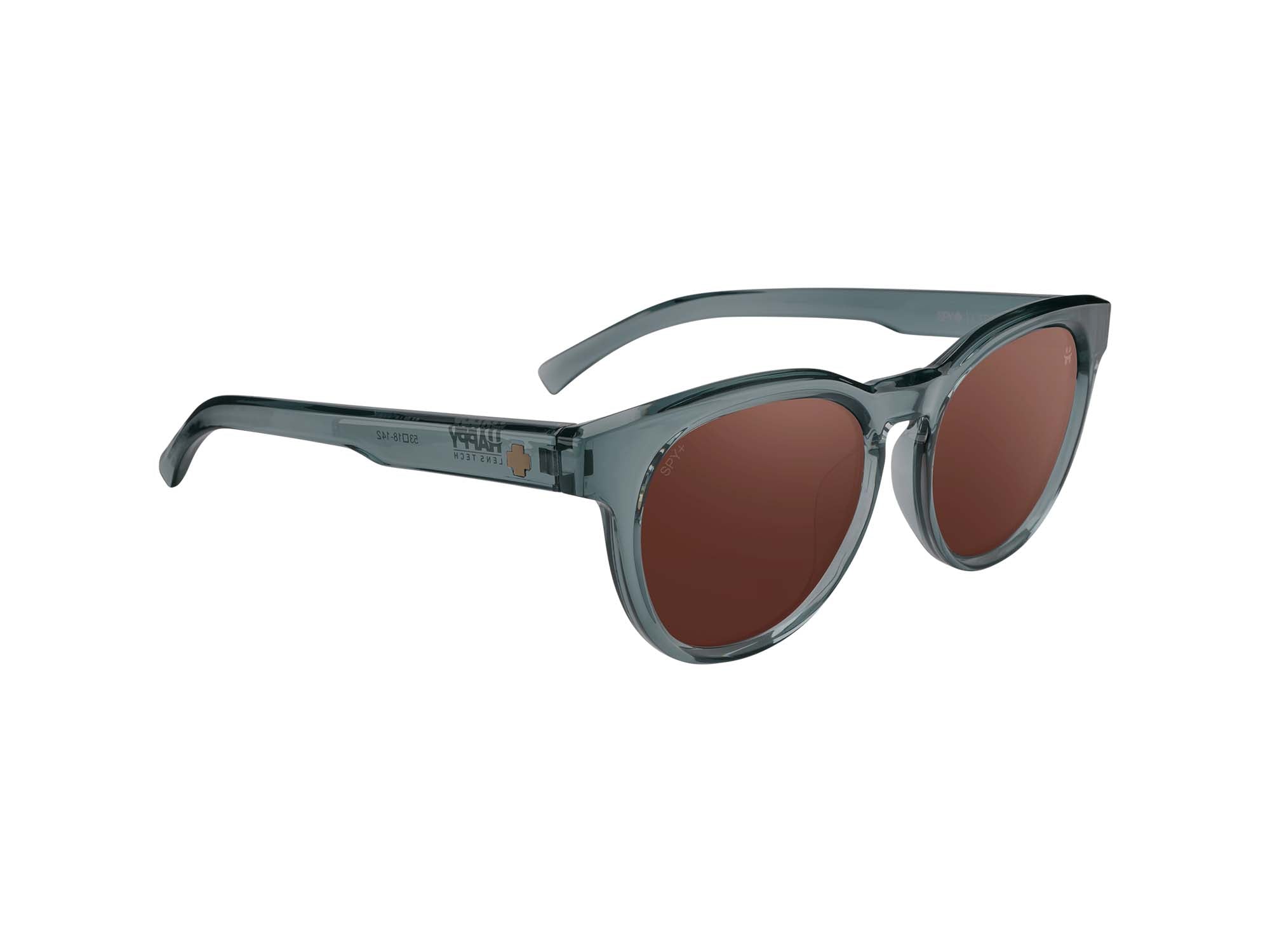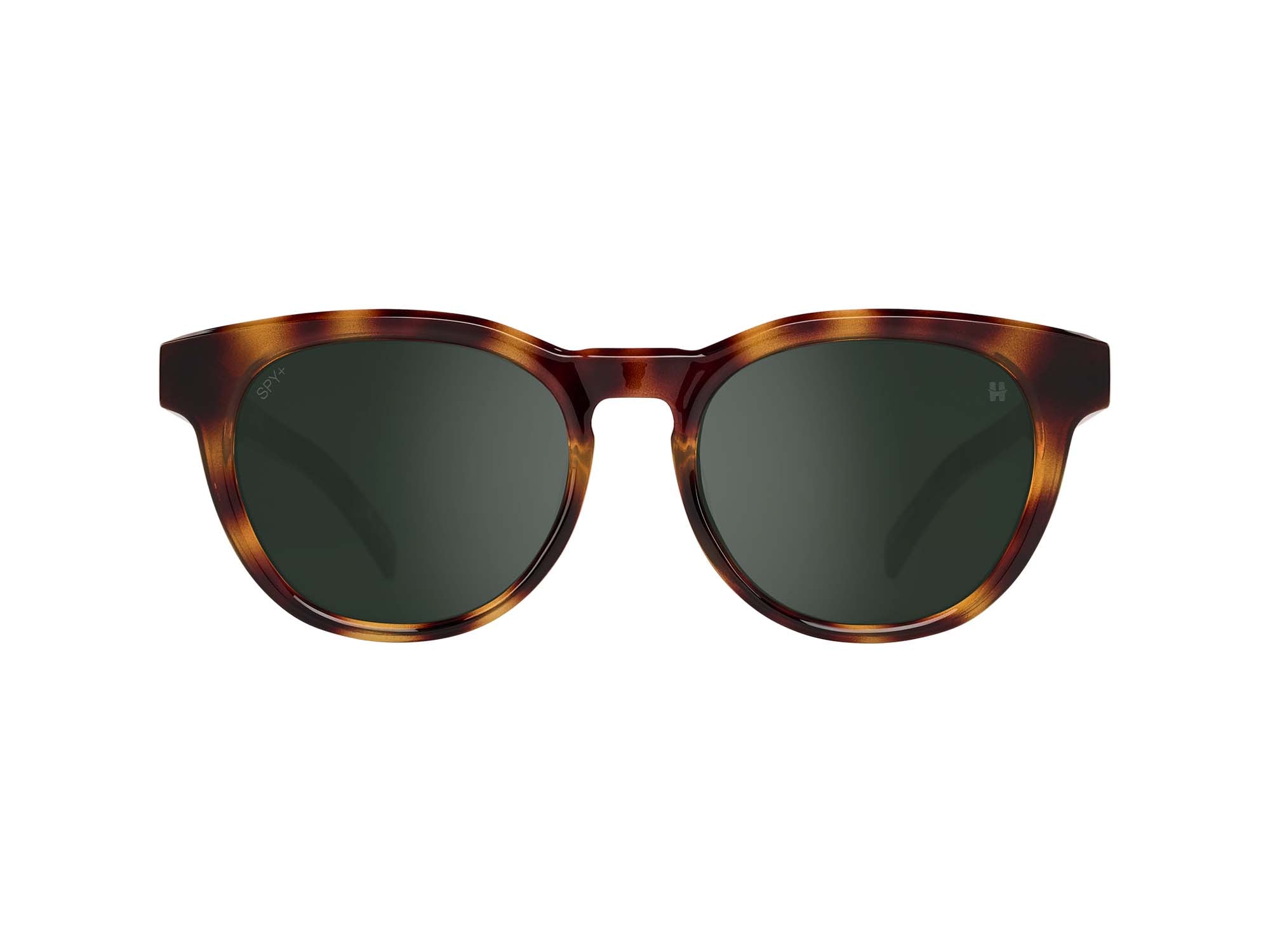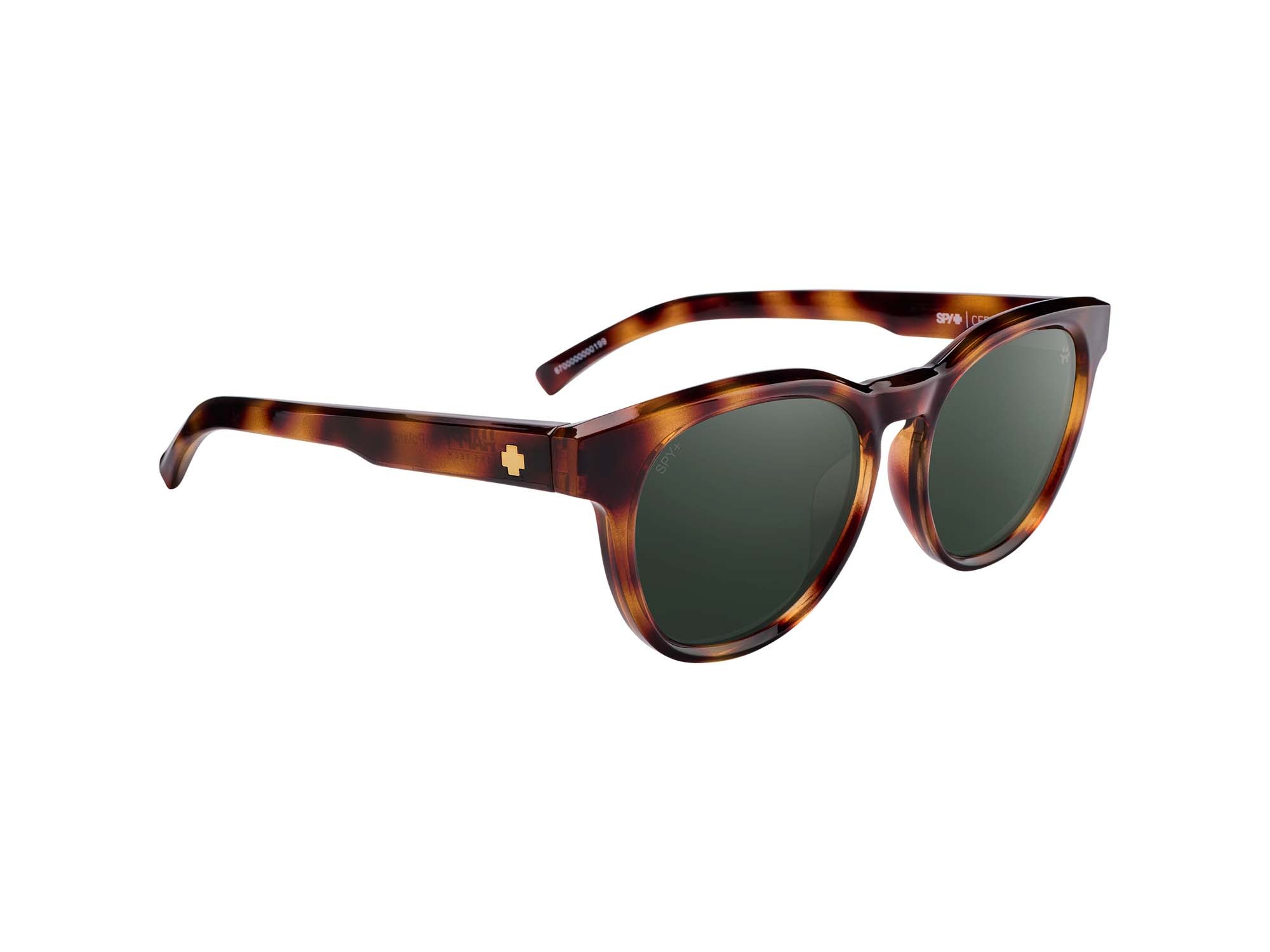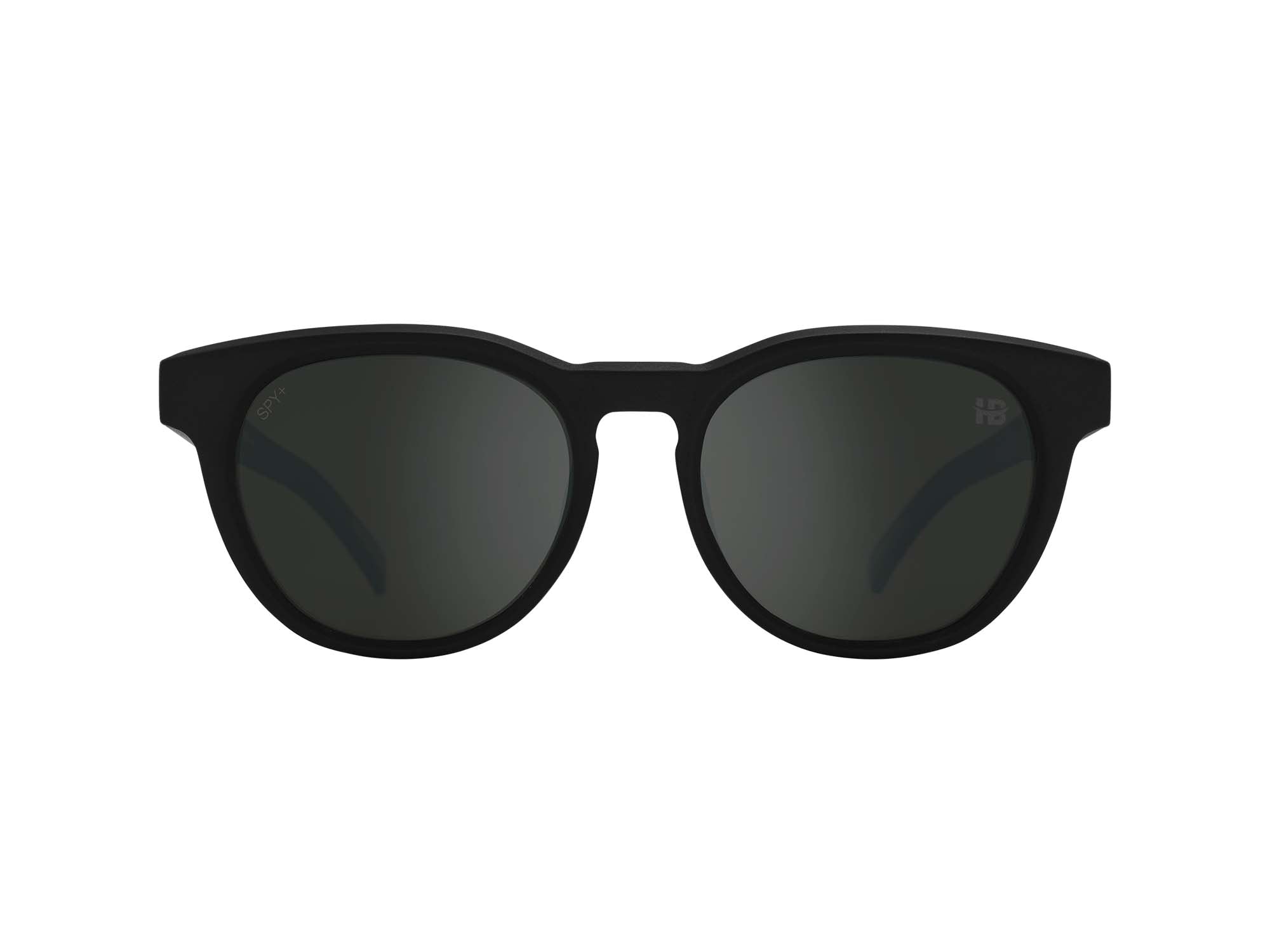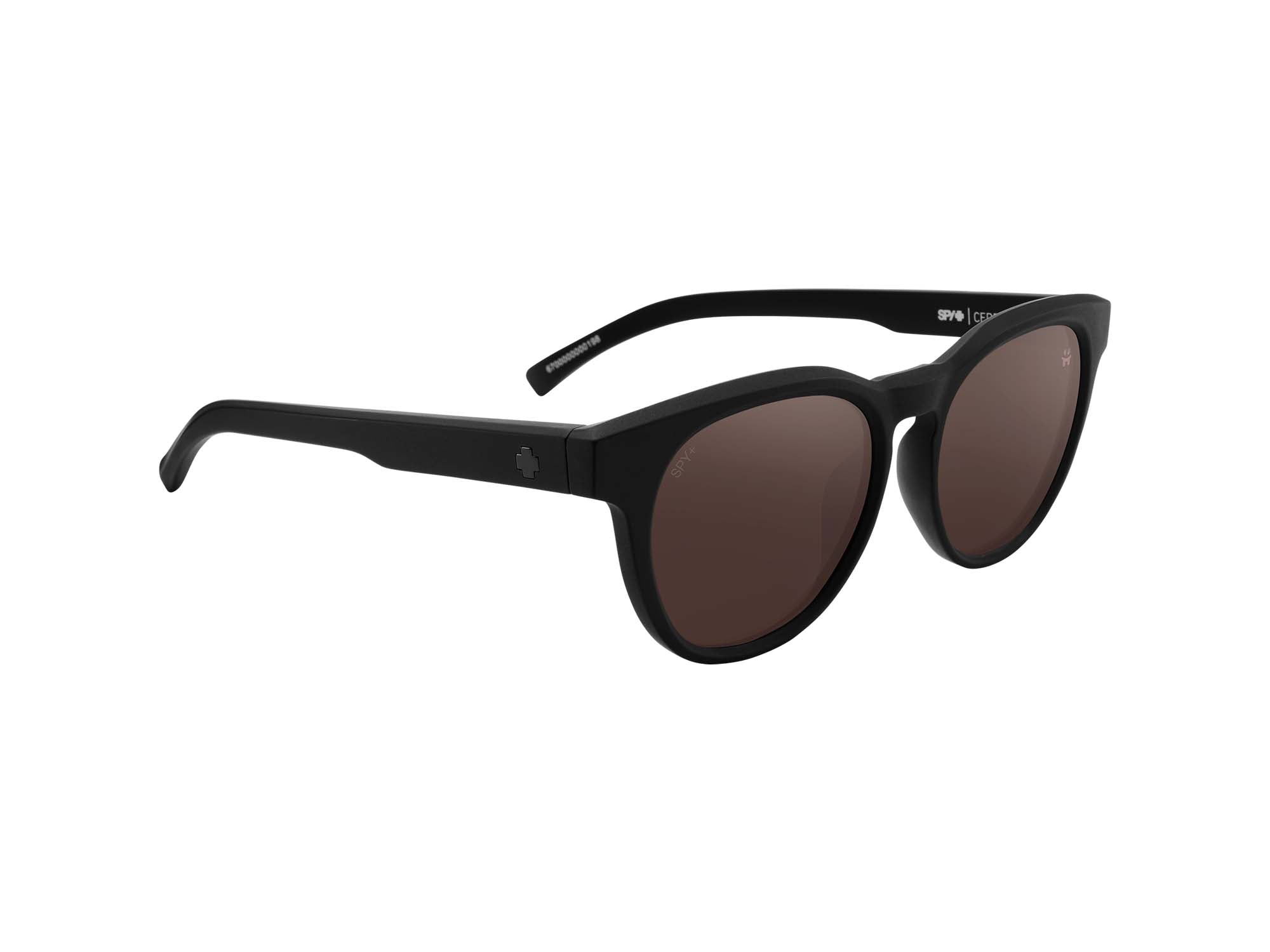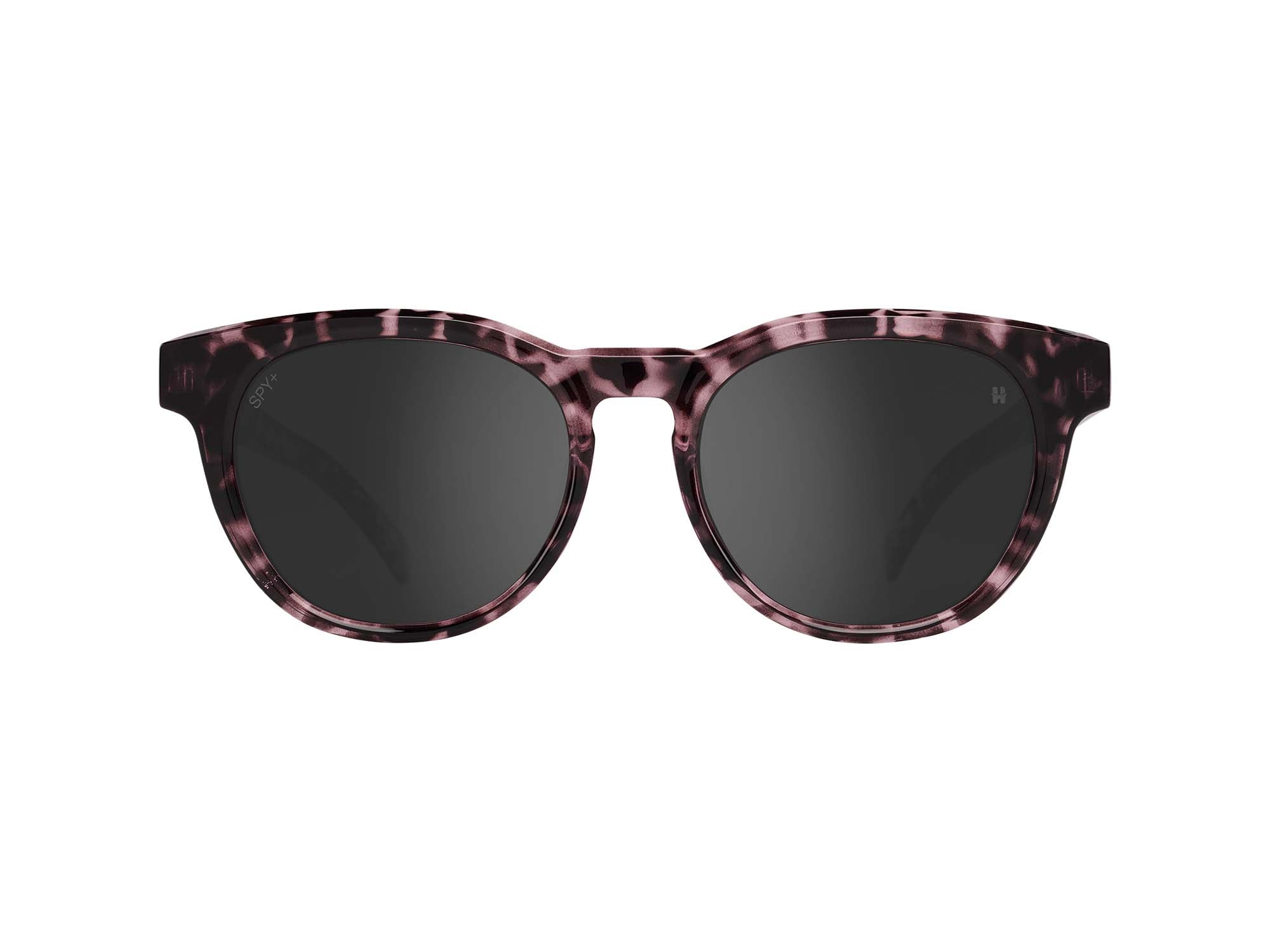 Where contemporary style meets top-tier lens tech. Composed of 50% bioplastic material, the Cedros 
is available with both our therapeutic HAPPY™ Lens Tech and our new HAPPY BOOST™ Lens Tech, 
as well as polarized options for glare reduction. With a medium fit and a variety of color options, this 
lightweight frame is sure to change your sunglass game.
Brand: SPY